CONCERTS, EVENTS & PARTIES
Book your next birthday, private or corporate party with us! We host events, private parties, gatherings, and fundraisers for 2-50 people. Contact us for pricing and details.
---
TUESDAY NIGHT TRIVIA
Join us every Tuesday night from 7-9 pm for the hottest trivia in town with David Wallace from Airborne Entertainment!
---
THURSDAY, DECEMBER 19
JAYMEE
8-11P
FRIDAY, DECEMBER 20
ZANE GERLAC
8-11P
SATURDAY, DECEMBER 21
LAST CALL & UNTIL RUST
CHRISTMAS PARTY!!
7P-12A
THURSDAY, DECEMBER 26
VELVET CRUSH UNPLUGGED
7-10P
FRIDAY, DECEMBER 27
TWO FOR THE ROAD
8-11P
SATURDAY, DECEMBER 28
The Jay Clark Band
8-11P
FRIDAY, JANUARY 3
JAYMEE
8-11P
SATURDAY, JAN 4
TRUK
8-11P
THURSDAY, JANUARY 9
ASHLEY & ALLI
7-10P
FRIDAY, JANUARY 10
BOYS ROUND HERE
8-11P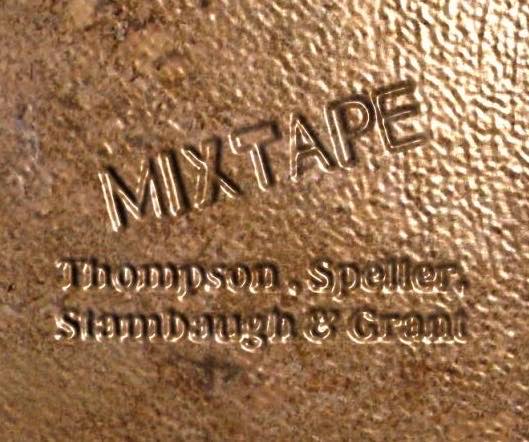 SATURDAY, JANUARY 11
MIXTAPE
8-11P
FRIDAY, JANUARY 17
ZANE GERLAC
8-11P
SATURDAY, JANUARY 18
PEARL STREET/ JOEL
8-11P
THURSDAY, JANUARY 23
Jacob William
8-11P
FRIDAY, JANUARY 24
ETHAN & JOEY
8-11P
SATURDAY, JANUARY 25
VELVET CRUSH UNPLUGGED
8-11P
THURSDAY, JANUARY 30
TWO FOR THE ROAD
7-10P