CONCERTS, EVENTS & PARTIES
Book your next birthday, private or corporate party with us! We host events, private parties, gatherings, and fundraisers for 2-50 people. Contact us for pricing and details.
---
TUESDAY NIGHT TRIVIA
Join us every Tuesday night from 7-9 pm for the hottest trivia in town with David Wallace from Airborne Entertainment!
---
FRIDAY, MARCH 1
NOTHING BUT TREBLE
8pm-11pm
THURSDAY, MARCH 7
Bourbon tasting featuring George Remus & The Jay Clark Band
7pm-10pm
FRIDAY, MARCH 8
ASHLEY & ALLI
8pm-10pm
SATURDAY, MARCH 9
TWO YEAR ANNIVERSARY PARTY
with LAST CALL & VELVET CRUSH UNPLUGGED
6pm-12am
THURSDAY, MARCH 14
JAYME
7pm-10pm
FRIDAY, MARCH 15
SHADES OF GREY
8pm-11pm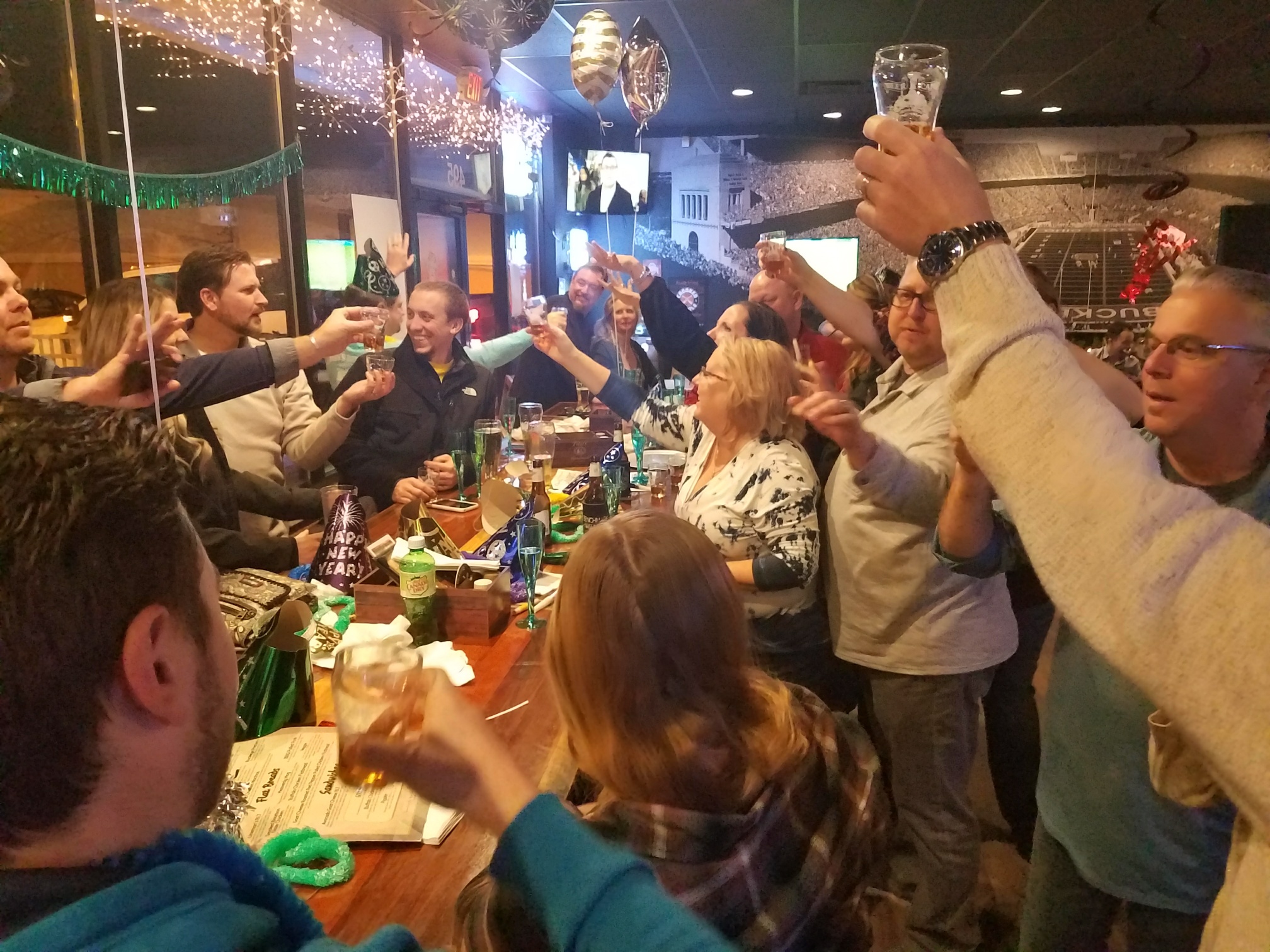 SUNDAY, MARCH 17
3RD ANNUAL ST. PATTY'S DAY PARTY!!!
9am-12am
THURSDAY, MARCH 21
Until Rust
7pm-10pm
FRIDAY, MARCH 22
JESSICA MERCHANT
8pm-11pm
THURSDAY, MARCH 28
TWO FOR THE ROAD
7pm-10pm
FRIDAY, MARCH 29
9 EIGHT CENTRAL
8pm-11pm