CONCERTS, EVENTS & PARTIES
Book your next birthday, private or corporate party with us! We host events, private parties, gatherings, and fundraisers for 2-50 people. Contact us for pricing and details.
---
TUESDAY NIGHT TRIVIA
Join us every Tuesday night from 7-9 pm for the hottest trivia in town with David Wallace from Airborne Entertainment!
---
THURSDAY, SEPTEMBER 24
XANDER WELLS
FRIDAY, SEPTEMBER 25
LAST CALL
THURSDAY, OCTOBER 1
FREAK DUOLOGY
FRIDAY, OCTOBER 2
The Jay Clark Band
SATURDAY, OCTOBER 3
BOYS ROUND HERE
THURSDAY, OCTOBER 8
DAVID MULLIKIN
FRIDAY, OCTOBER 9
Short of Stable
SATURDAY, OCTOBER 10
LAST CALL
THURSDAY, OCTOBER 15
LINUS TATE
FRIDAY, OCTOBER 16
Until Rust
SATURDAY, OCTOBER 17
RYAN MUNDY
THURSDAY, OCTOBER 22
JAYMEE
FRIDAY, OCTOBER 23
VELVET CRUSH UNPLUGGED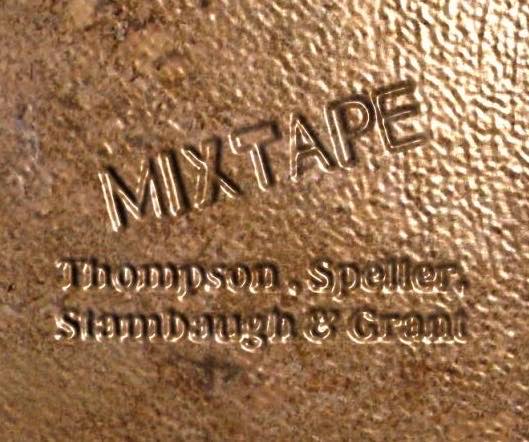 SATURDAY, OCTOBER 24
MIXTAPE
THURSDAY, OCTOBER 29
JESSICA MERCHANT
SATURDAY, OCTOBER 31
PEARL STREET